Planning on taking a vacation soon and want to make sure that you have enough money to spend on it?
Well, today we will go over some tips on how to save money for your dream vacation so you can be ready to enjoy your time away without worrying that you are going over your budget, or you don't have the funds to have a good time.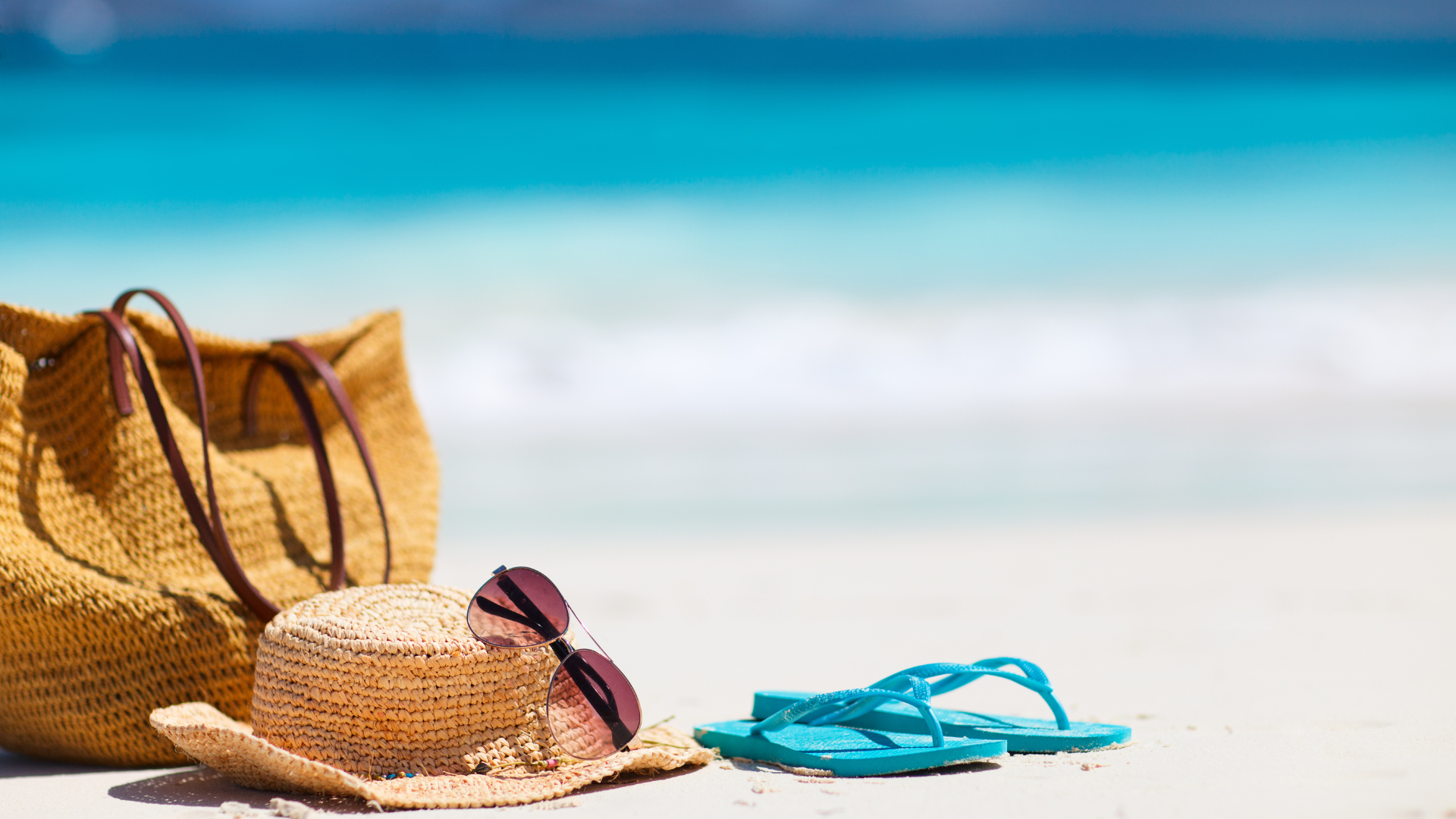 Creating a Vacation Budget
Before you decide on where you want to go so you can properly add to your vacation fund, you are going to need to figure out your budget for your holiday.
There are a few things that you will need to take into account so you know exactly what you will be saving money for, and how you are going to spend money when you are away.
Travel Costs – airfare, buses, trains, rental cars, and taxis
Accommodation – hotel stays, hostel, Airbnb
Food and Drink – meals out, snacks, groceries
Entertainment – shows, museums, tours
Shopping – gifts and souvenirs
All of these things need to be factored into your budget to make you aware of what kind of vacation savings you need to make and if you might need some extra cash just in case.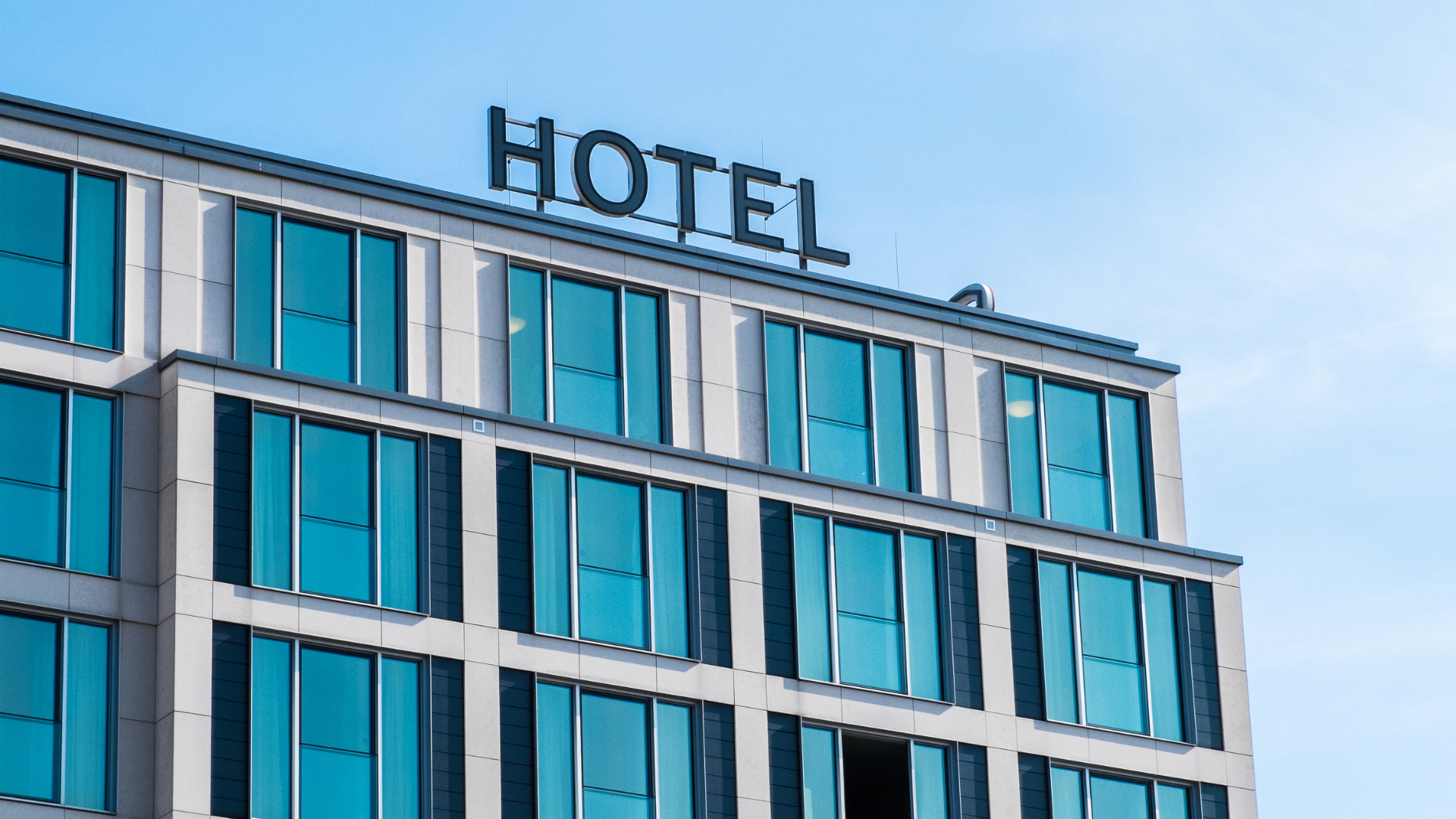 Set Yourself a Savings Goal
Now you know what you will be saving for, you need to think about your ultimate savings goal for your vacation money.
This may mean opening up a vacation savings account to put in your extra income from your monthly savings, or you could just put it in your main bank account and write down what extra money you have put in so that you don't have to open a new account.
Create a Chart
To keep yourself on track to meet your monthly savings amount, you could create a chart that monitors how much you save and how close you are to completing your travel fund.
This can be a great motivator to get you what you need for your vacation, so when you eventually meet your goal you can think about getting it all planned out.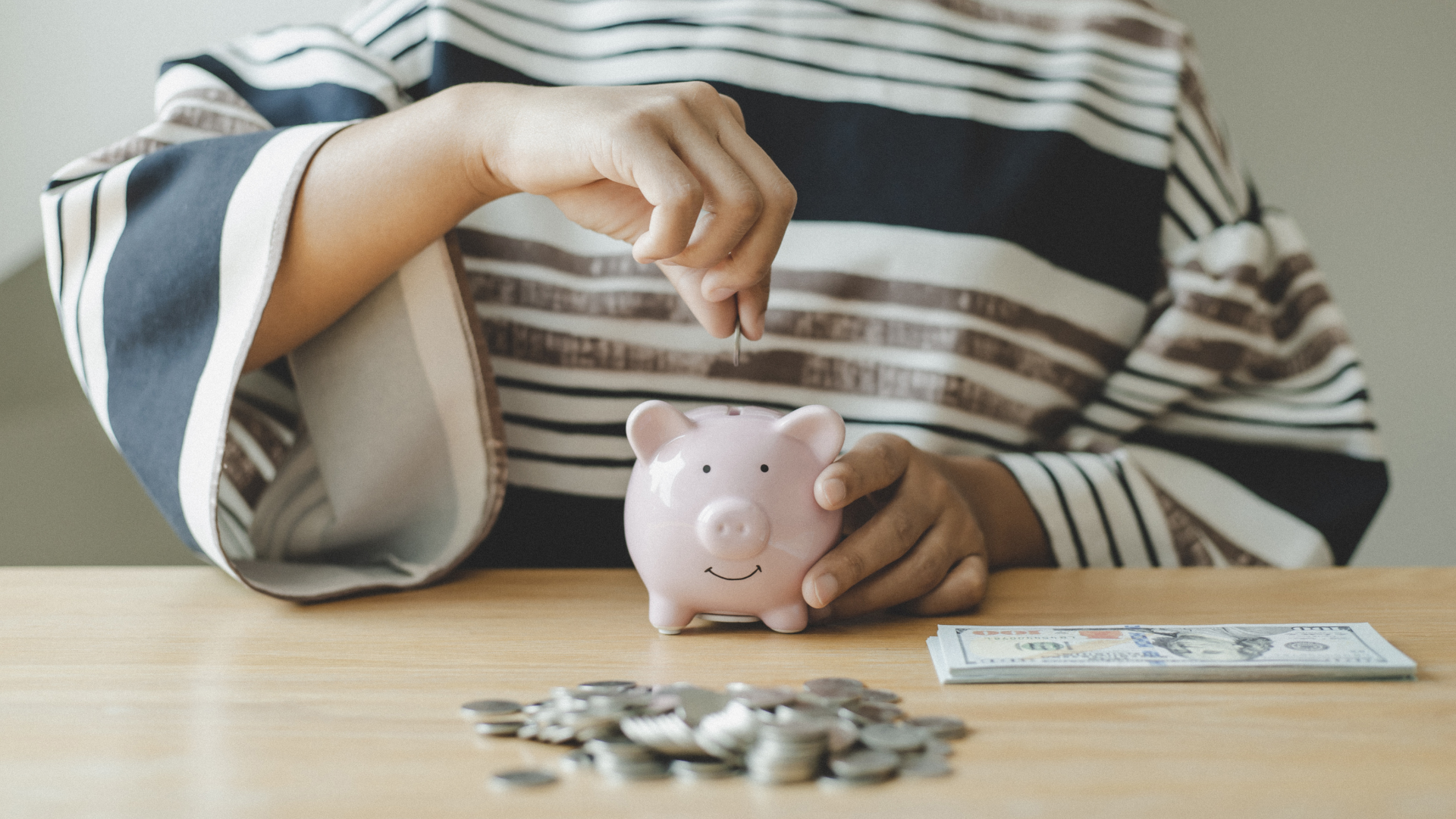 Ways to Make Extra Money For Your Vacation
You have your savings goals in mind and you know what you will be spending your money on, now is the time to look at what you can do to make that extra money for your vacation.
Some you may already know about, but there are a few other things that could have not occurred to you, so without more delay, let's get into how to save for a vacation.
Use Cash-Back Apps
Apps are your friend here, they will help you out immensely when it comes to saving money as you spend money.
When you are buying groceries or staying at a hotel, you can get money back for your purchases.
A few of them are automatic, whilst others will ask you to upload proof of your receipts before they can process your payments.
Combine these apps with rewards credit cards and you will start to see a significant difference in how much you save and how much you are getting.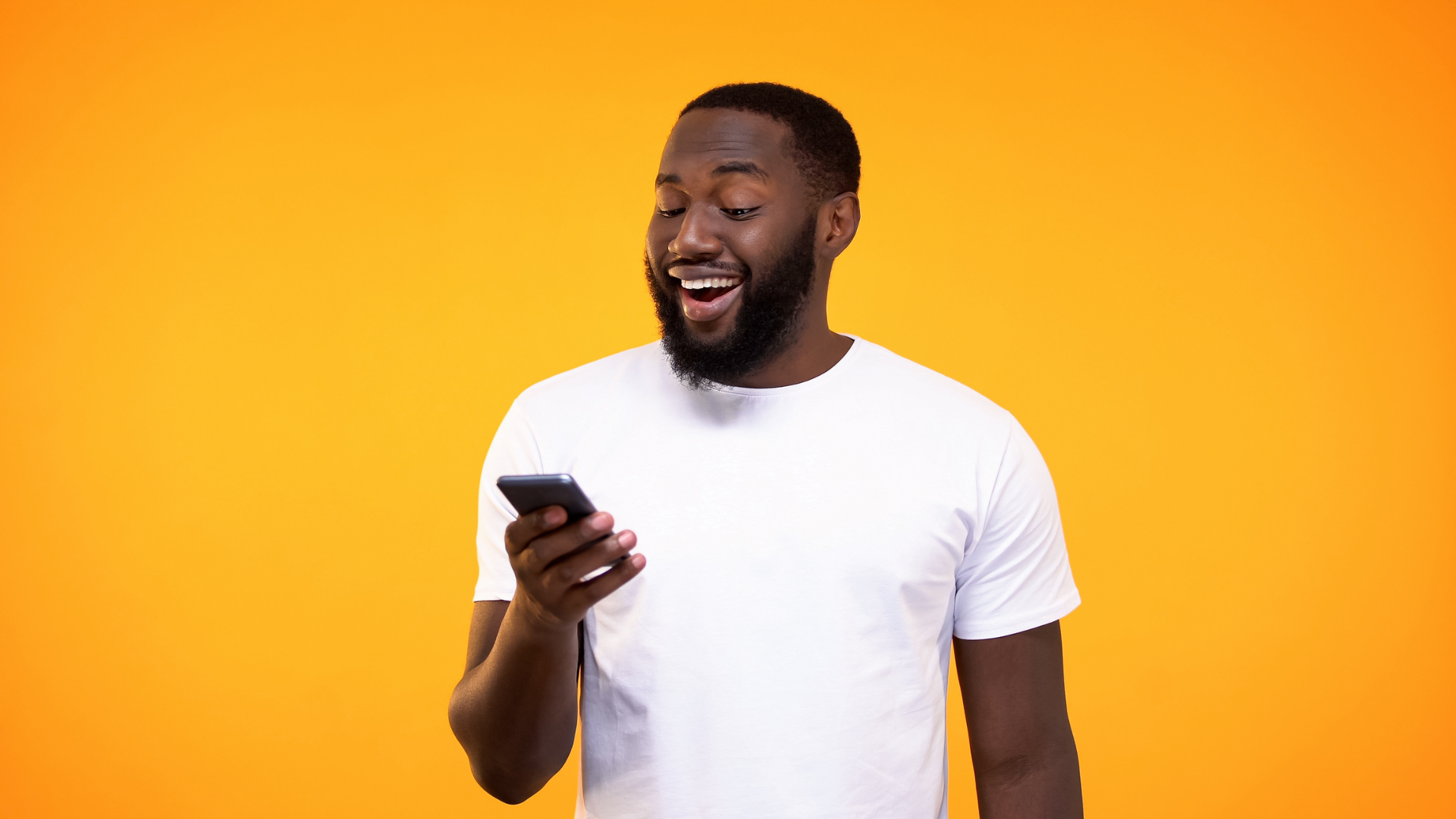 Pick Up a Side Job
A classic way of earning extra money is by picking up a part-time job that you use exclusively for funding your vacation.
Quite a few of them can be done from the comfort of your own home, so you don't have to worry about running back from work to get changed to go to your next job, you can do them in your own time and at the weekend if you prefer.
You can sell your old stuff online, take surveys, do some tutoring, and do freelance work like copywriting or marketing.
Anything that can help you get that little extra income to bump you up.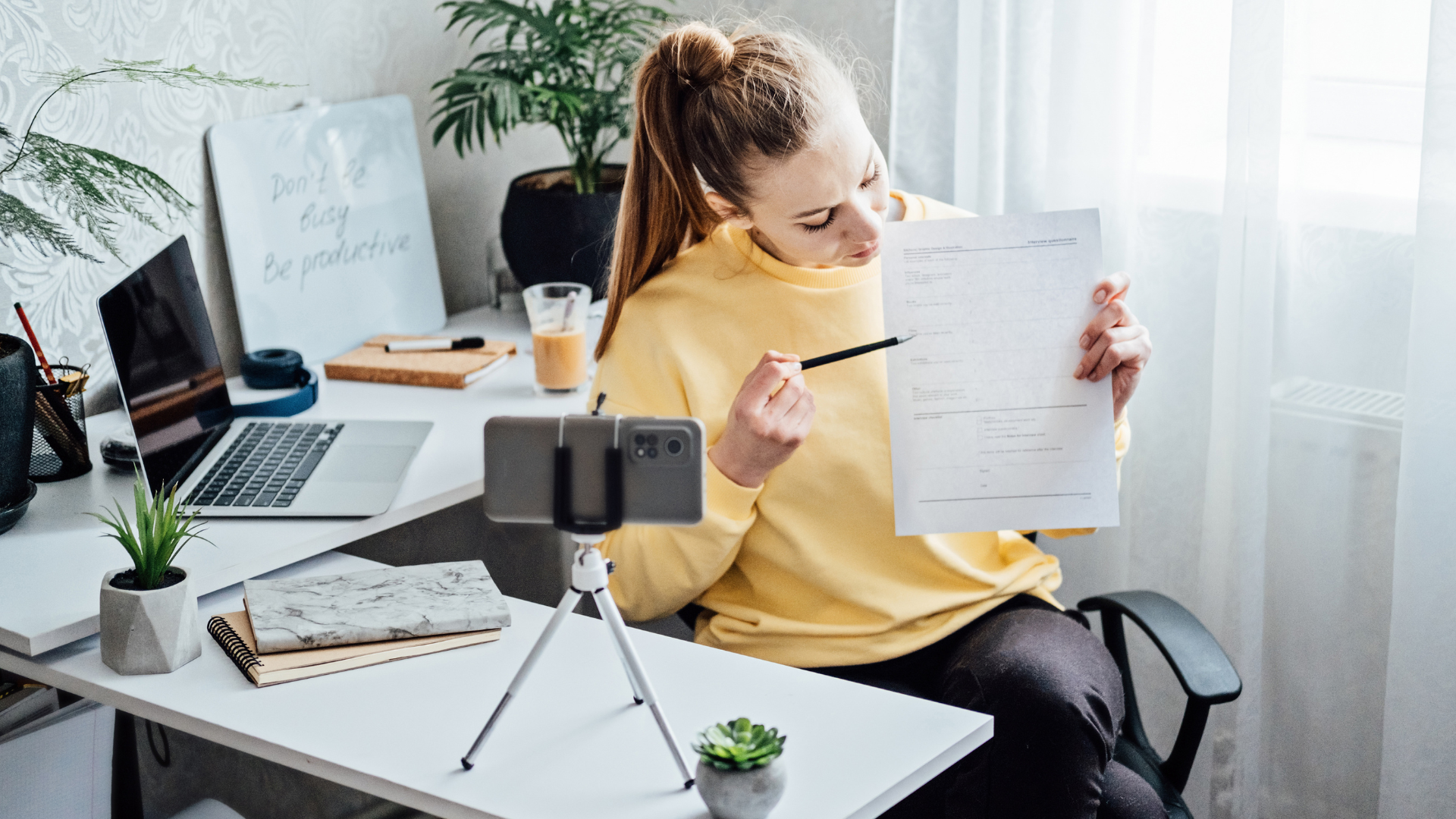 Stay Inside More
Nothing drains your finances more than going out constantly and spending money.
If you like to go to restaurants or have nights out with friends, now is the time to scale them back so you can focus on saving for your vacation.
It doesn't have to be forever, but it will have an impact on the money you save, especially if you like to go out a lot.
Try and Find an Alternative
If you really want to, you can still go out and see your friends, but tell them it's only for a drink and not food, or ask them to come to you or you go to them and you have dinner together at either one of your houses (no ordering in).
You don't have to stop being sociable, but if you truly want to make a good go of saving money for your vacation, then you are going to need to get serious and make sure that you can hit all of your goals.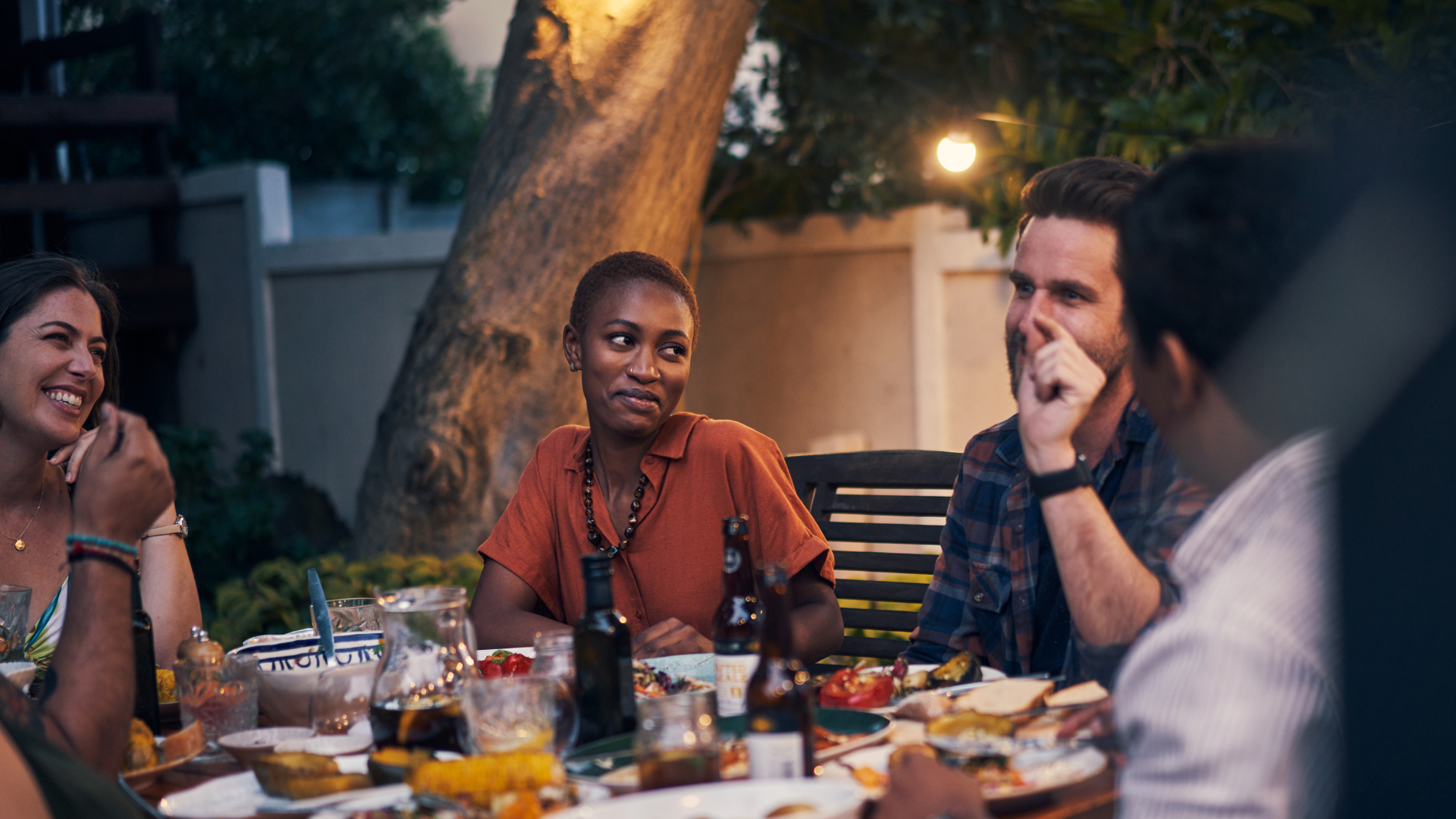 Shop and Compare Prices
A great way to save more money is by shopping around when you buy your groceries and see if you can find what you normally get for cheaper or if there are any deals that you can grab before they are gone.
Coupons are a great item for saving money. You can find coupon codes online and pick them up in stores.
It won't take you long to do a quick Google of the stores you go to and see if there are some deals up for grabs.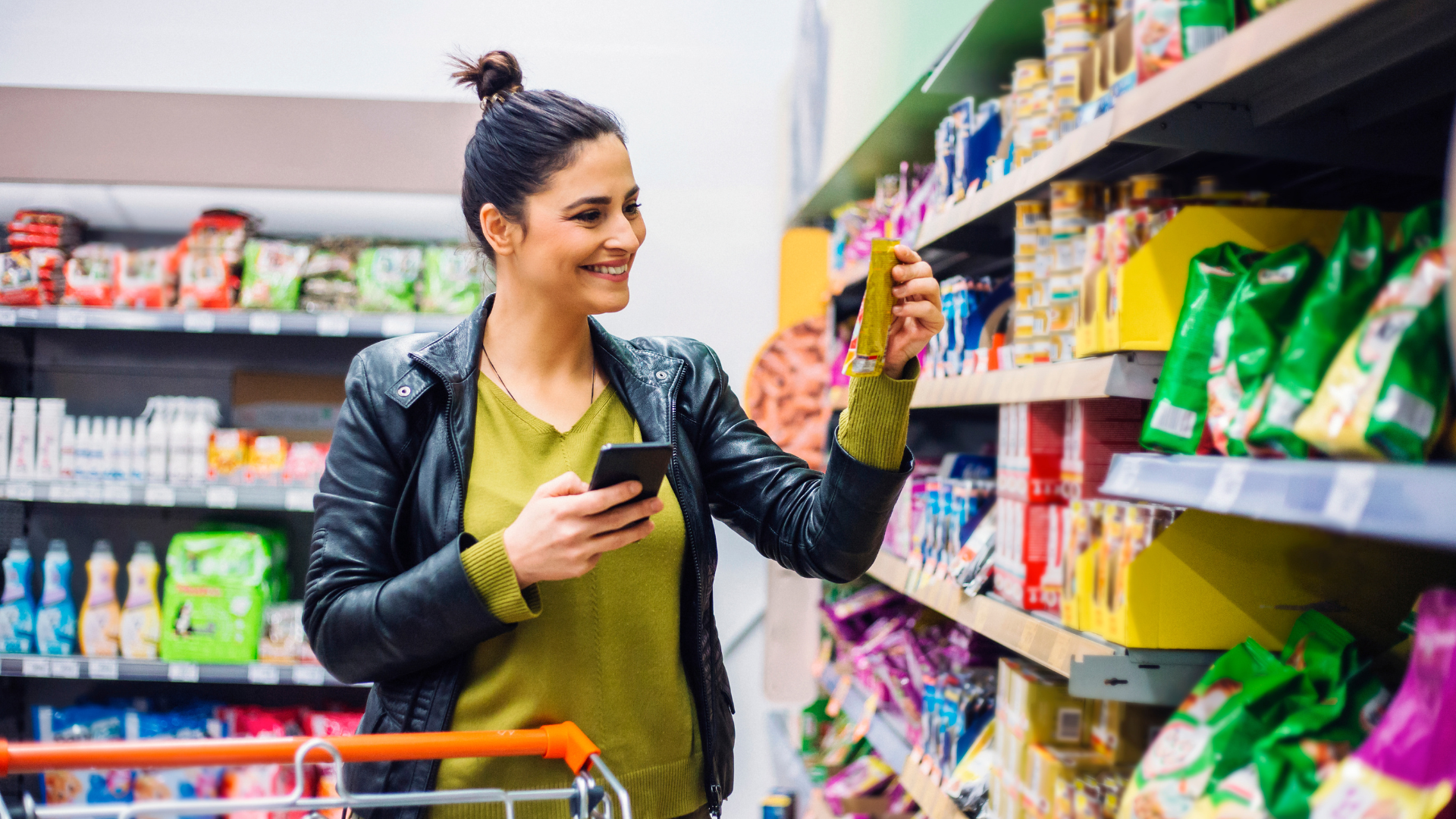 Reduce Your Utilities
Have a shower instead of a bath to reduce your water usage and your monthly bill.
Turn off your electrics and unplug them when they are not in use to keep your electricity bill low.
Turn down your heater or air conditioner (depending on the season), and just put on a sweater or open your windows.
You can save so much by just making little tweaks here and there in your home. After doing this for a month, just check your utility bills and see how much of a difference it has made.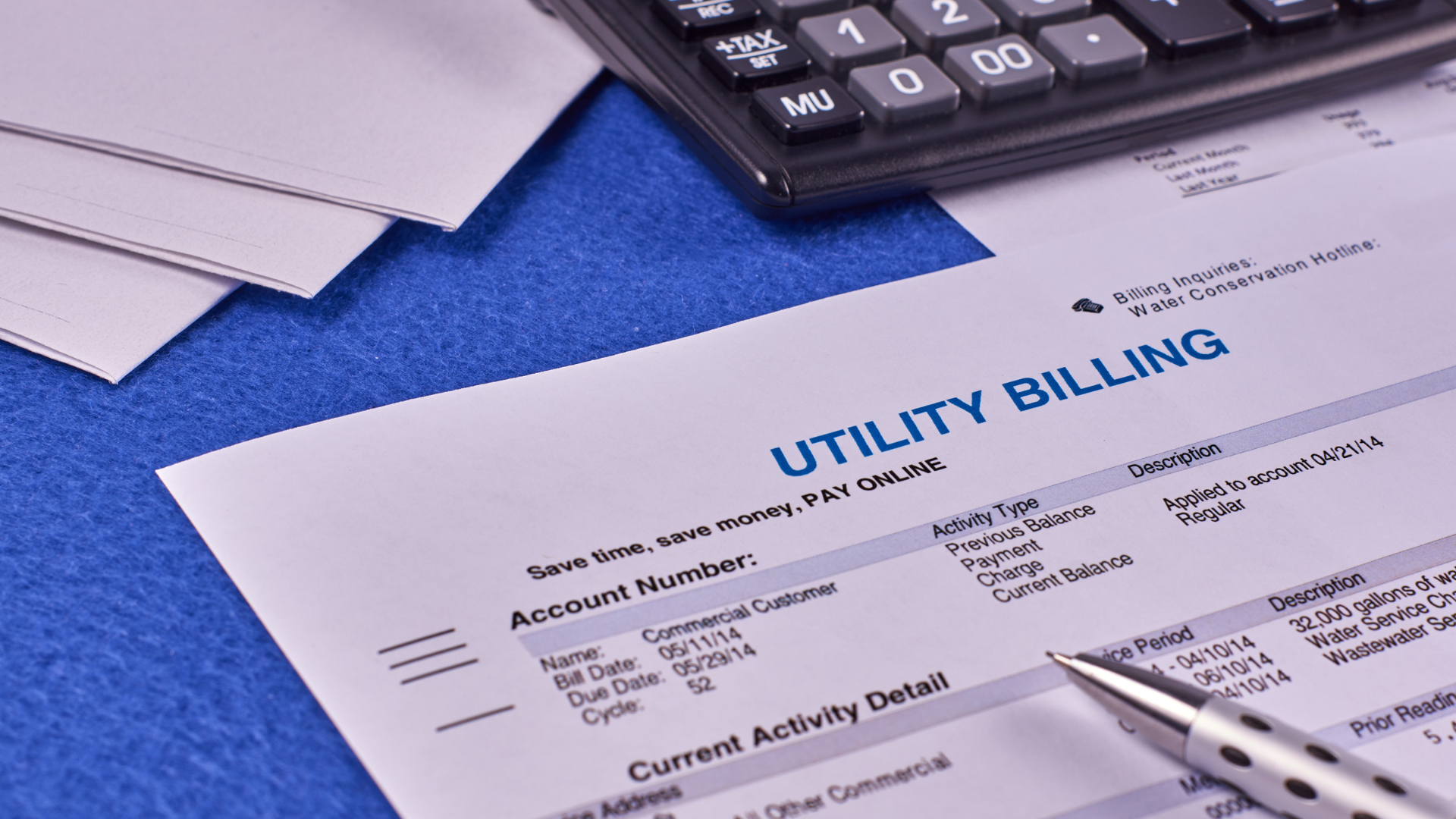 Cancel Your Gym Membership
You don't actually need to go to a gym to get fit. You can do all of this from where you are right now.
Instead of going on a static bike, get your own bike and use it to go to and from work if you are able to. Not only will it keep you fit but you'll be saving on gas money and carbon emissions.
You don't need to use a treadmill, instead, think about going hiking or running on the weekends. This will be another great thing for your health and you won't have to pay such a high price to use equipment with other people.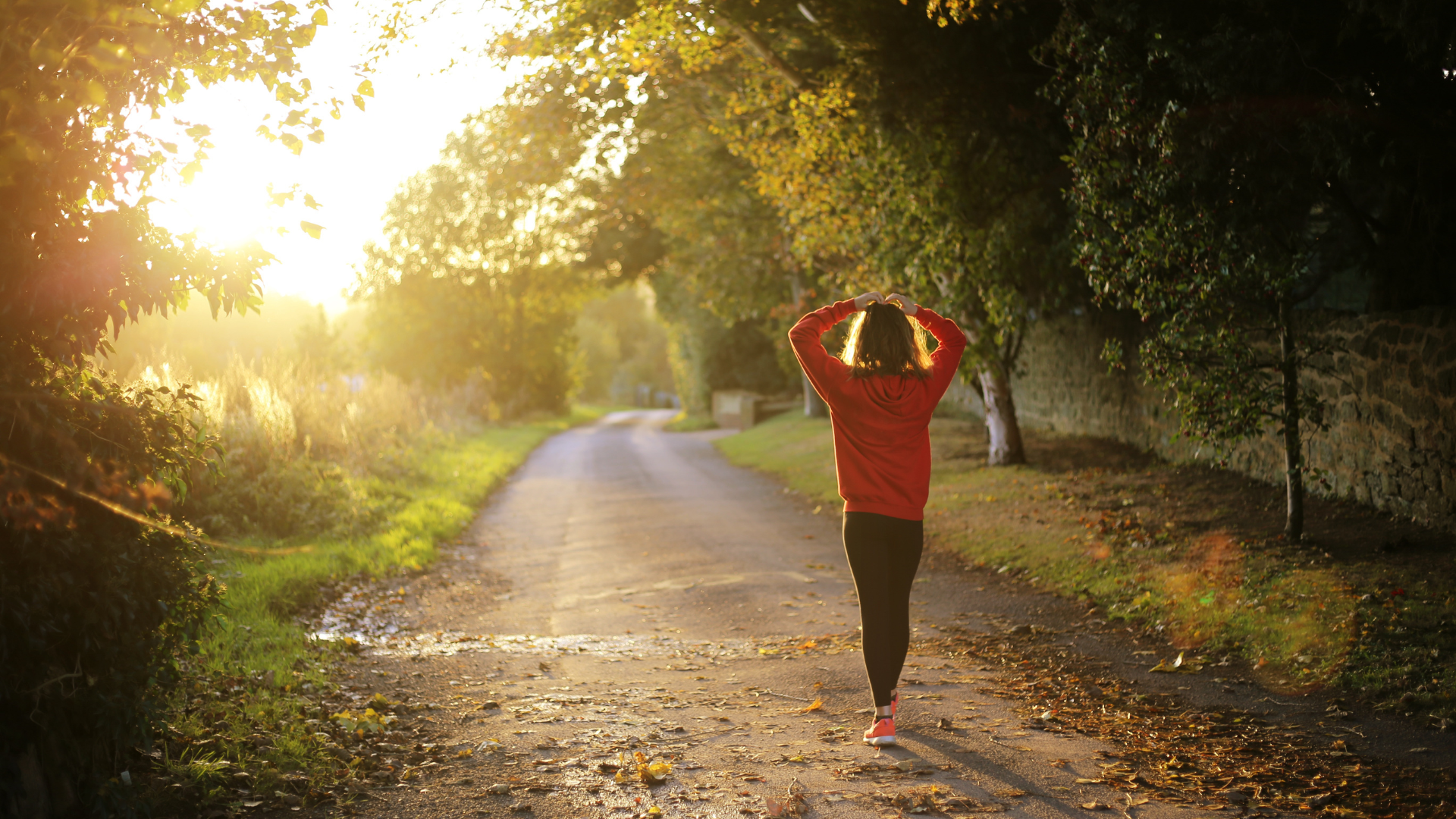 Conclusion
Now that you know how to save for a vacation, you hopefully, are able to put your plans into motion and get yourself ready to set off.
All your hard work will pay off in the end, and no matter where you are going you can feel happy about being there as you really put in a lot of effort to make it happen.